If you've been following along with this blog series, you may remember our Business Customer Service Manager, Sonya, explaining that no one at ALLO has an office. Our ALLO President (Brad) and VP of Operations (Allison) both sit in the bullpen with our phone support team and that's crucial both for the ALLO team and our customers. When it comes to the customer experience, our ALLO leaders legitimately hear and see all. On the flip-side, a brand new employee can pop their head up and ask an ALLO veteran which channel the game is on or how much an extra phone line costs without all the red tape and hold music you might've experienced with other companies.
This week we're pleased to introduce Brad and Allison and give you a closer look at what it takes to run ALLO at the executive level. They both hail from our headquarters in Imperial, Nebraska but are often spotted in each of our communities making sure the ALLO core values are carried across the state by the entire team.
Brad started his first business (roto-tilling yards) and his first band (Time Trap) in junior high school. While the band still gets together and even plays a show occasionally, his professional world has grown immensely since his lawn care days. Before starting ALLO in 2003, Brad served as CFO at Covenant Transport and Birch Telecom and took both businesses public. We often see Brad's Jeep parked outside ALLO on weekends and nights but he says, "The hours aren't an issue because I love the competition." Brad's dedication to competition and the thrill of victory have played a huge role in ALLO's success. He explains, "I love that ALLO starts with zero customers in a community and over time we have 60-80% market share. It's truly amazing to promise better service and then witness our team deliver when few others can, it's very satisfying professionally." He believes the reason we continue to dominate is our ability to maintain our core values (honest, exceptional, local, hassle-free) and show a constant concern and regard for our customers. Outside of ALLO, Brad says he's most proud of the life he's built with his family. He notes, "Even while developing businesses, I was able to coach my kids' sports team (15+ years of baseball!), donate time to my community, and have two sons who are both on a good path in life."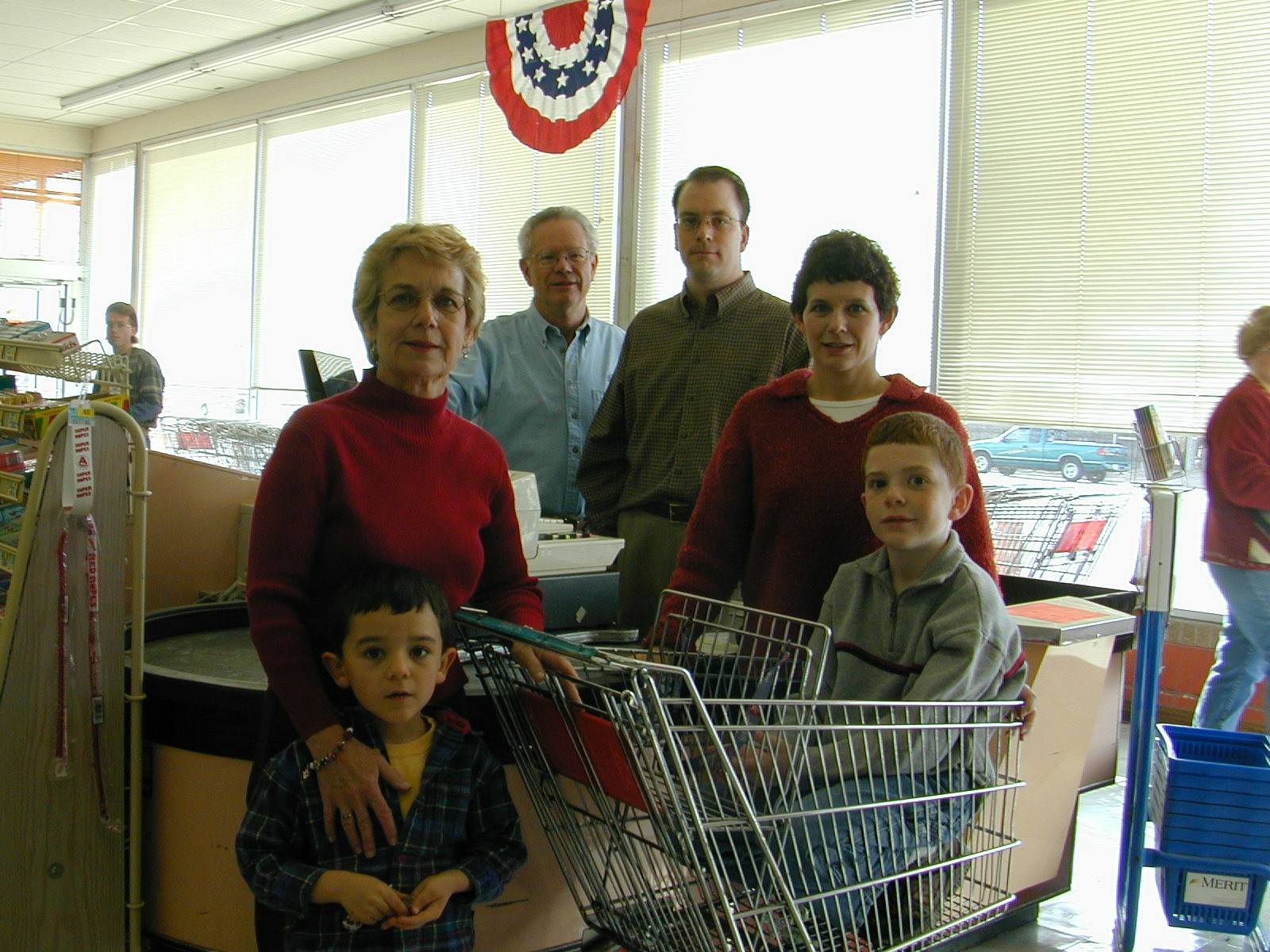 As ALLO's VP of Operations, Allison manages every aspect of the customer experience and while you might assume she lives in a mostly "big picture" world, she says that's not the case. She's often taking a very focused look at individual residential and business accounts. Especially when visiting our ALLO communities, Allison spends the majority of her day talking to as many people as possible to ensure the reality of ALLO's performance is meeting expectations. Allison gained experience as a fund accountant and financial analyst in Kansas City before moving home to Imperial in 2004 to join ALLO. When it comes to ALLO vs. the other guys Allison says the big difference is simple, "We care." When asked if she could switch jobs with anyone at ALLO she had a hard time deciding between marketing and engineering. She loves the grassroots efforts of the ALLO marketing team, taking time to visit businesses and residents one-on-one but also loves the analytical side of mapping the perfect fiber system. As a side note, we think she'd excel at both. When she's off the clock Allison says her favorite escape is travel, "I love everything about it – airports, food, drinks, people watching. And although I was a terrible history student, if you mix it with travel, it's fantastic!" When she's not working or traveling Allison is balancing all the good things in life with her husband and four kids. She likes to joke about her big family in a small town but says she wouldn't change a single thing.